7590 Auburn Road

Concord

,

OH

44077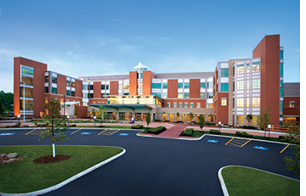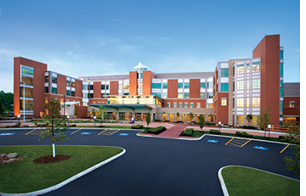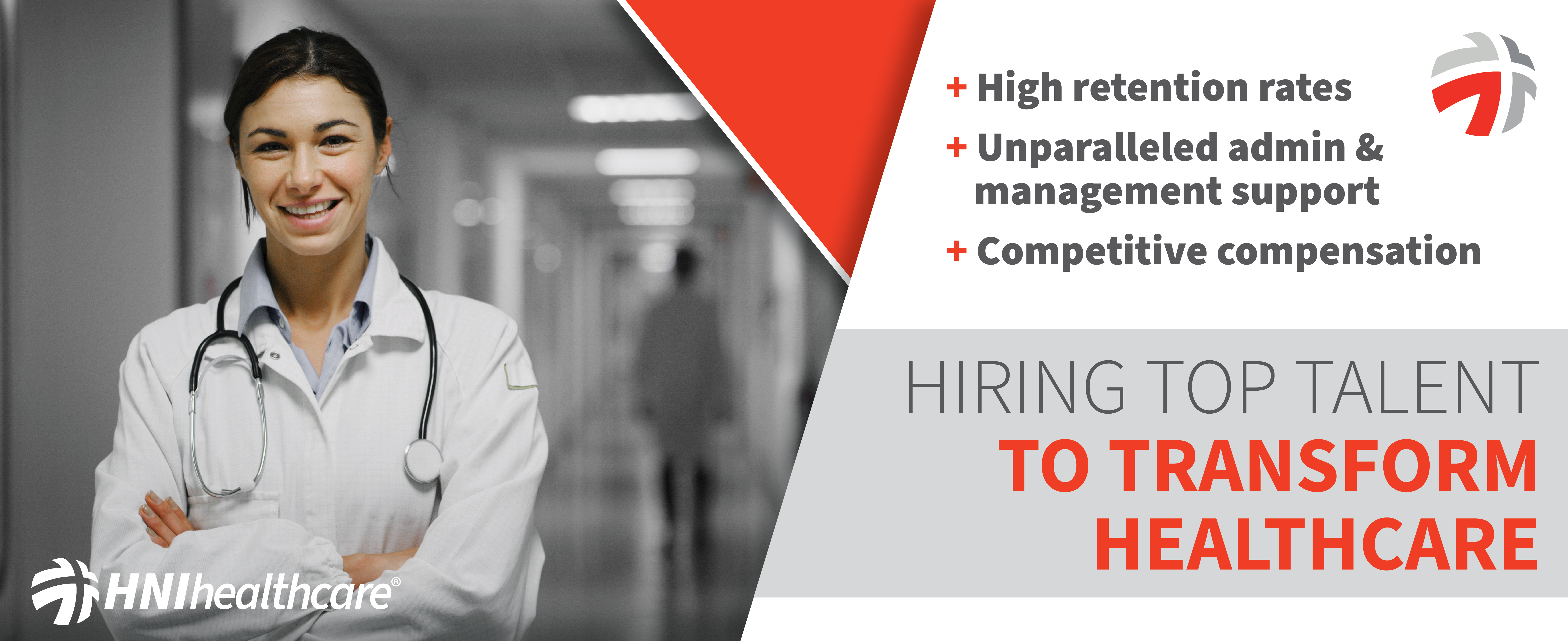 About HNI Healthcare
HNI Healthcare empowers clinicians with technology and training to practice at the highest clinical standards. We value each individual provider and the strengths they bring to the team. We invest in professional development through our exclusive HNICORE Program which provides clinicians with the tools necessary to grow their careers. Through collaboration and leadership development, we create a healthy culture that nurtures long, rewarding careers.
HNI deploys a highly present, more engaged clinical model — decreasing the time and utilization of inpatient and post-acute resources. Our physicians are given the tools to proactively check in and orchestrate their care network — getting the patient home healthier and quicker, while mitigating avoidable days and readmissions.
Our proven management practices, paired with our VitalsMD® technology, enable care teams across the care continuum to share patient data and make real-time decisions that improve outcomes while reducing costs.
About TriPoint Medical Center
Four-story, 300,000 square-foot hospital situated in Lake County was built on the belief that everything should revolve around patients and their families.
State-Of-The-Art Technology
Digital and wireless technology is integrated throughout the hospital to speed the flow of decision-making information to medical professionals and improve the quality of care. An Electronic Health Record system and filmless, digital radiology systems provide up-to-the-minute information and fully integrate with electronic information at other Lake Health facilities. Other technologies include:
IV "smart pumps" wirelessly monitor settings and sound an alert to prevent dosage errors.
ID bracelets are bar-coded, along with every dose of medication and every lab specimen taken at bedside. Everything is scanned and wirelessly matched at each patient encounter to ensure safety.
Monitors, pumps and other medical equipment can move with patients, sending continuous data wirelessly to each patient's EHR.
AcuDose-Rx automated medication ordering, storage, retrieval and dispensers replace handwritten and manual processes where most medication errors occur.
Private Patient Rooms
One of the only hospitals in Northeast Ohio with all private patient rooms. All 119 rooms are divided into three zones—one for the patient, one for the family, and one for the caregiver. Rooms feature floor-to-ceiling windows, a private bath, and a 42" flat panel television, which doubles as digital picture frame for soothing artwork and provides access to educational and entertainment programming.

Dedicated Family Areas
Along with 24-hour unrestricted visitation, every patient room includes a "family zone" with sleeper sofa and Internet access, and every floor offers "nourishment nooks" and glassed-in respite areas where visitors can de-compress, renewing body and spirit amid natural light and outdoor views. Inside and out, space is set aside to help families cope with the stress of a loved one's hospitalization: a Meditation Room with a relaxing water feature, a fireside seating area, an outdoor healing garden with water sculpture, courtyard dining with waterfall and a rotating art gallery.

Hotel-Like Amenities
Concierge services and restaurant style dining