7007 Powers Blvd

Parma

,

OH

44129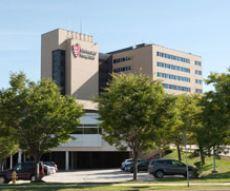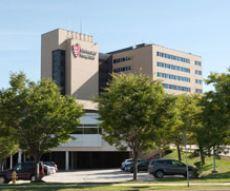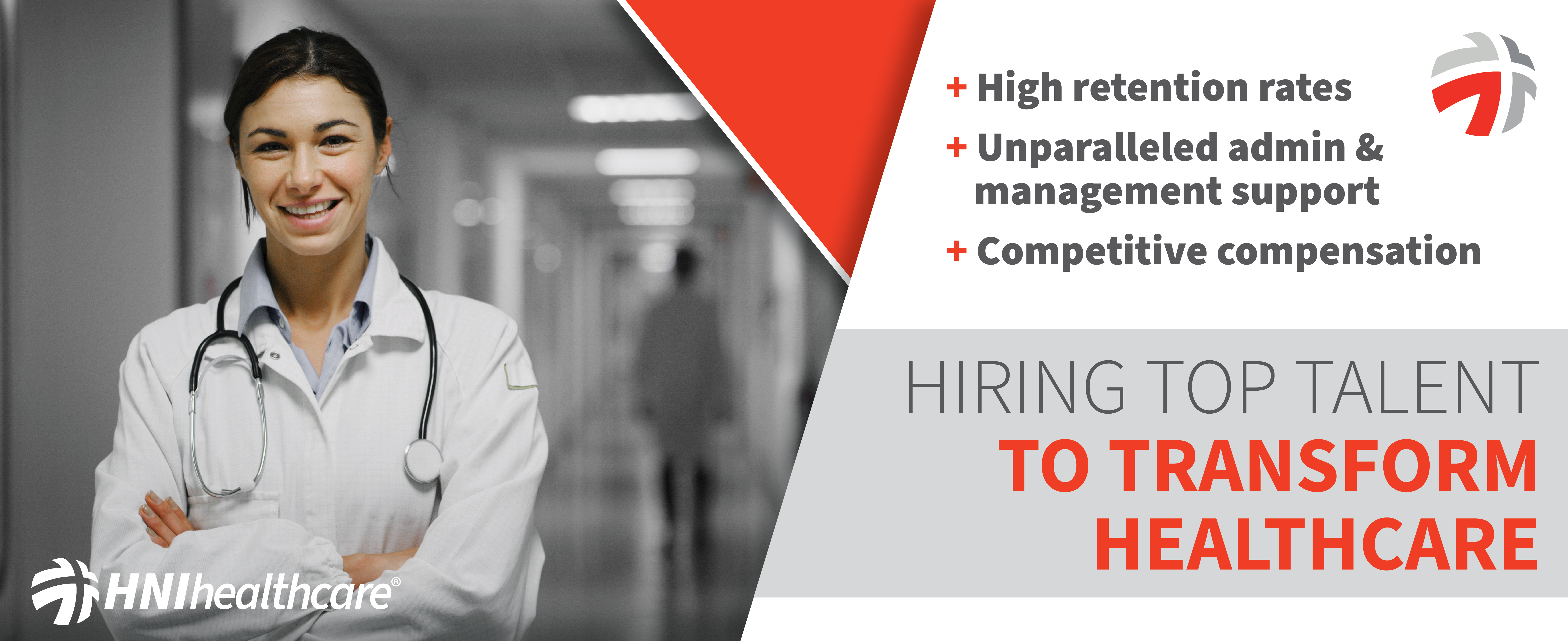 About HNI Healthcare
HNI Healthcare empowers clinicians with technology and training to practice at the highest clinical standards. We value each individual provider and the strengths they bring to the team. We invest in professional development through our exclusive HNICORE Program which provides clinicians with the tools necessary to grow their careers. Through collaboration and leadership development, we create a healthy culture that nurtures long, rewarding careers.
HNI deploys a highly present, more engaged clinical model — decreasing the time and utilization of inpatient and post-acute resources. Our physicians are given the tools to proactively check in and orchestrate their care network — getting the patient home healthier and quicker, while mitigating avoidable days and readmissions.
Our proven management practices, paired with our VitalsMD® technology, enable care teams across the care continuum to share patient data and make real-time decisions that improve outcomes while reducing costs.
About University Hospitals Parma Medical
University Hospitals Parma Medical -
Located in Parma, Ohio - Cleveland's most Populous suburb - 20 minutes from Downtown Cleveland
UH Parma Medical Center is a not-for-profit medical center located in Cleveland's most populous suburb and is recognized as one of the leading health care centers in the region. UH Parma Medical Center is accredited by The Joint Commission and offers acute and sub-acute inpatient care.
Radiology, physical therapy and laboratory services are available at multiple locations, while home health care, hospice, adult day care, screenings and educational programs round out our full spectrum of services. UH Parma Medical Center is a preferred provider for all major managed care plans, delivering exceptional care, close to home.
UH Parma Medical Center is a technologically advanced health care facility, adopting computerized patient records in 1996 and utilizing electronic medication verification since 2006.
Serving the Parma Community with Comprehensive Care
UH Parma Medical Center is a 332-bed acute care facility located in Parma, Ohio. We employ 2,000 Northeast Ohio residents, including more than 500 physicians in more than 30 specialties on our medical staff. Our premier services include the Heart Center, University Hospitals Seidman Cancer Center, Acute Rehabilitation Center and Seasons of Life Hospice. Also, UH Parma Medical Center has been recognized nationally for our orthopedic program and cardiovascular outcomes.
A History of Community Excellence
UH Parma Medical Center was founded as Parma Community General Hospital in 1961 by the cities of Parma, Parma Heights, Brooklyn, Brooklyn Heights, Seven Hills and North Royalton. The hospital became part of the University Hospitals Health System in January 2014.
Our medical care service area now extends far beyond the six founding communities, serving residents across the Cleveland metro area. UH Parma Medical Center includes a nine-floor acute care hospital, four medical buildings and satellite facilities in Parma, Broadview Heights, Brooklyn, North Royalton and Seven Hills.