1755 N Mecklenburg Ave

South Hill

,

VA

23970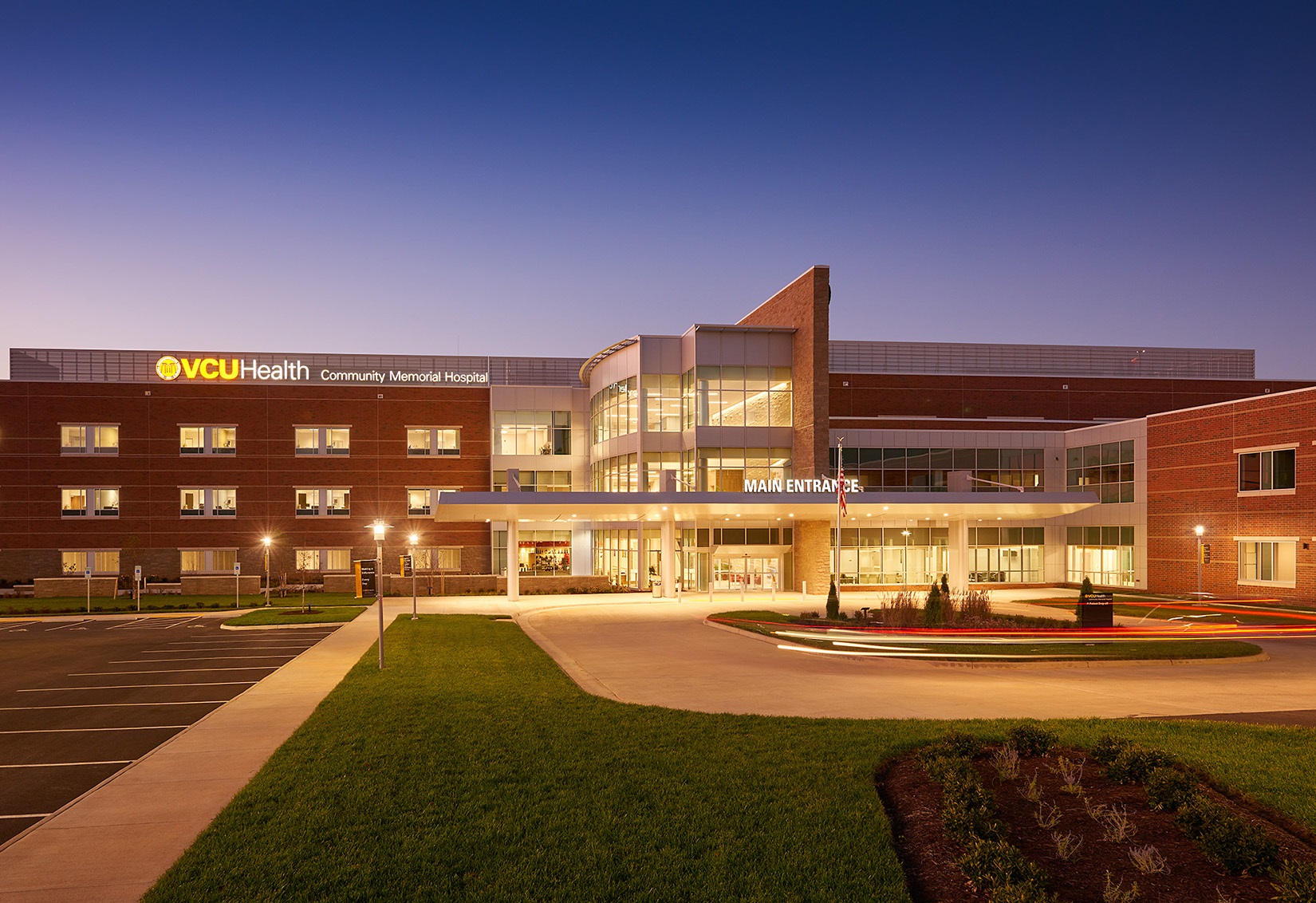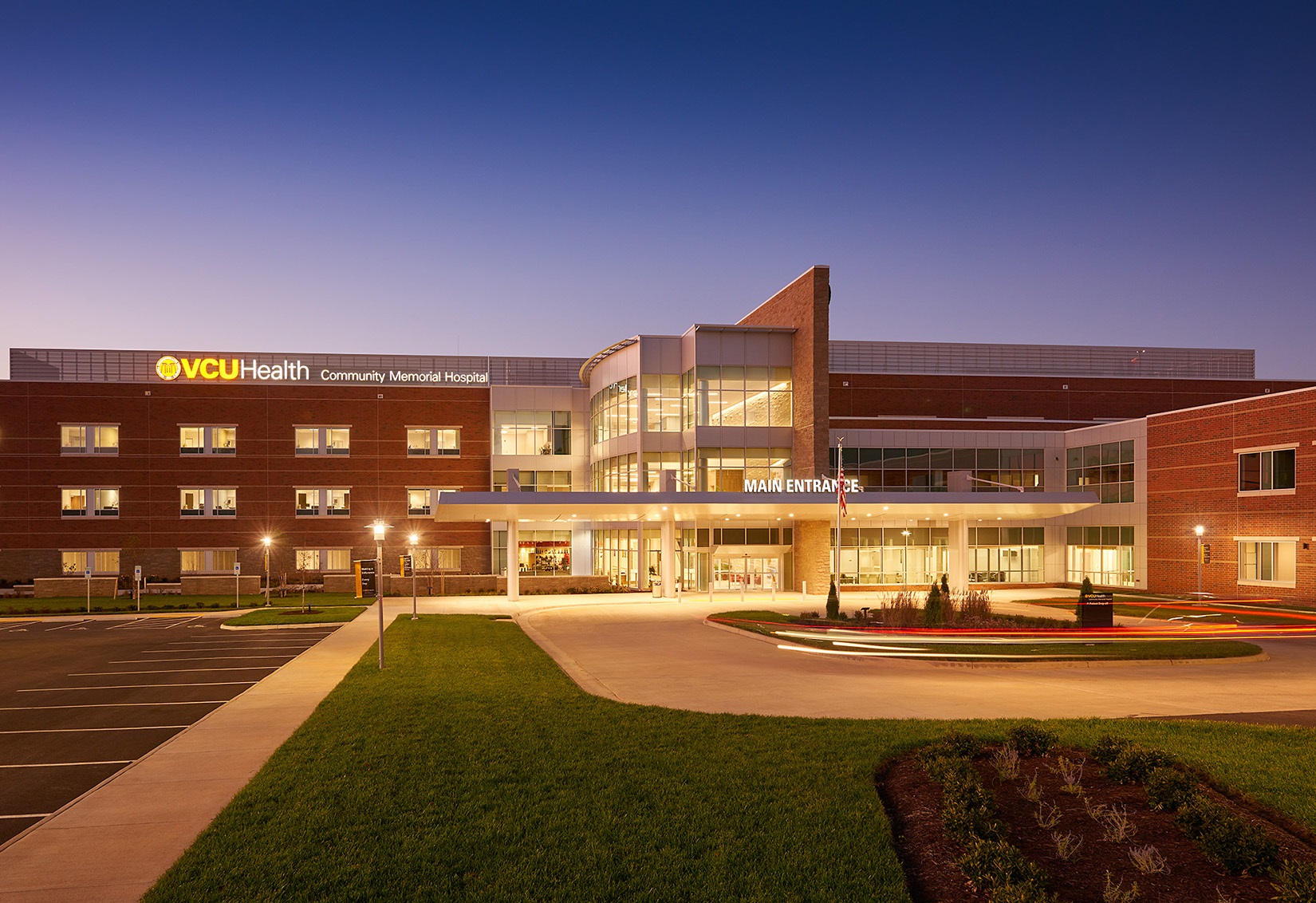 About VCU Community Memorial Hospital
VCU Health Community Memorial Hospital is dedicated to being the leader in health services for the south-central region of Virginia and portions of northern North Carolina. We offer quality, state-of-the-art healthcare in a convenient, friendly setting, a fact that is born out by our high patient satisfaction scores.
VCU Health CMH is a state of the art facility, opened in 2017, which includes the opening of a labor and delivery unit. CMH also provides a wide array of in-patient services, including acute care and long-term care along with many outpatient programs such as home health, hospice and many others. Since our inception, we have grown to be one of the area's largest employers with approximately 800 employees, 200+ volunteers and 85 physicians, representing 30 medical specialties, on staff.
The new 166,700 square foot technologically-advanced facility features 70 private patient rooms and baths, including 10 intensive-coronary care rooms, four LDRP's (single room obstetrical care) and bariatric rooms that are specially equipped with ceiling mounted lifts to ensure patient and staff safety.
The facility includes three operating room suites, a cesarean section suite, and a 16 bay emergency department.
The hospital has a permanent cardiac catheterization lab to provide the most advanced cardiac care in the region and a full complement of diagnostic services including MRI, CT, nuclear medicine, cardiac, vascular and pulmonary studies. With the new hospital, obstetrics also return to the region.
VCU Health Community Memorial Hospital is an equal opportunity, affirmative action employer. Women, minorities, veterans, and persons with disabilities are encouraged to apply.
About South Hill, VA
South Hill is a thriving, rapidly-growing community located in Mecklenburg County in south-central Virginia. This charming town is half way between the Atlantic Ocean and the Blue Ridge Mountains, and is only 80 miles away from the hustle and bustle of Richmond, VA, to the north, and Raleigh, North Carolina, to the south. Known for its ideal location, South Hill is enhanced by its proximity to Kerr Lake and Lake Gaston. With over 1,150 combined miles of shoreline the natural beauty of the area is the perfect home for those who enjoy a relaxed lifestyle.
South Hill offers a wide variety of recreational activities including water sports, golfing, hiking, cycling, fishing and hunting. With great schools, mild weather and friendly people you'll see why they say " You'll like the view from South Hill".