800 Garfield Ave

Parkersburg

,

WV

26101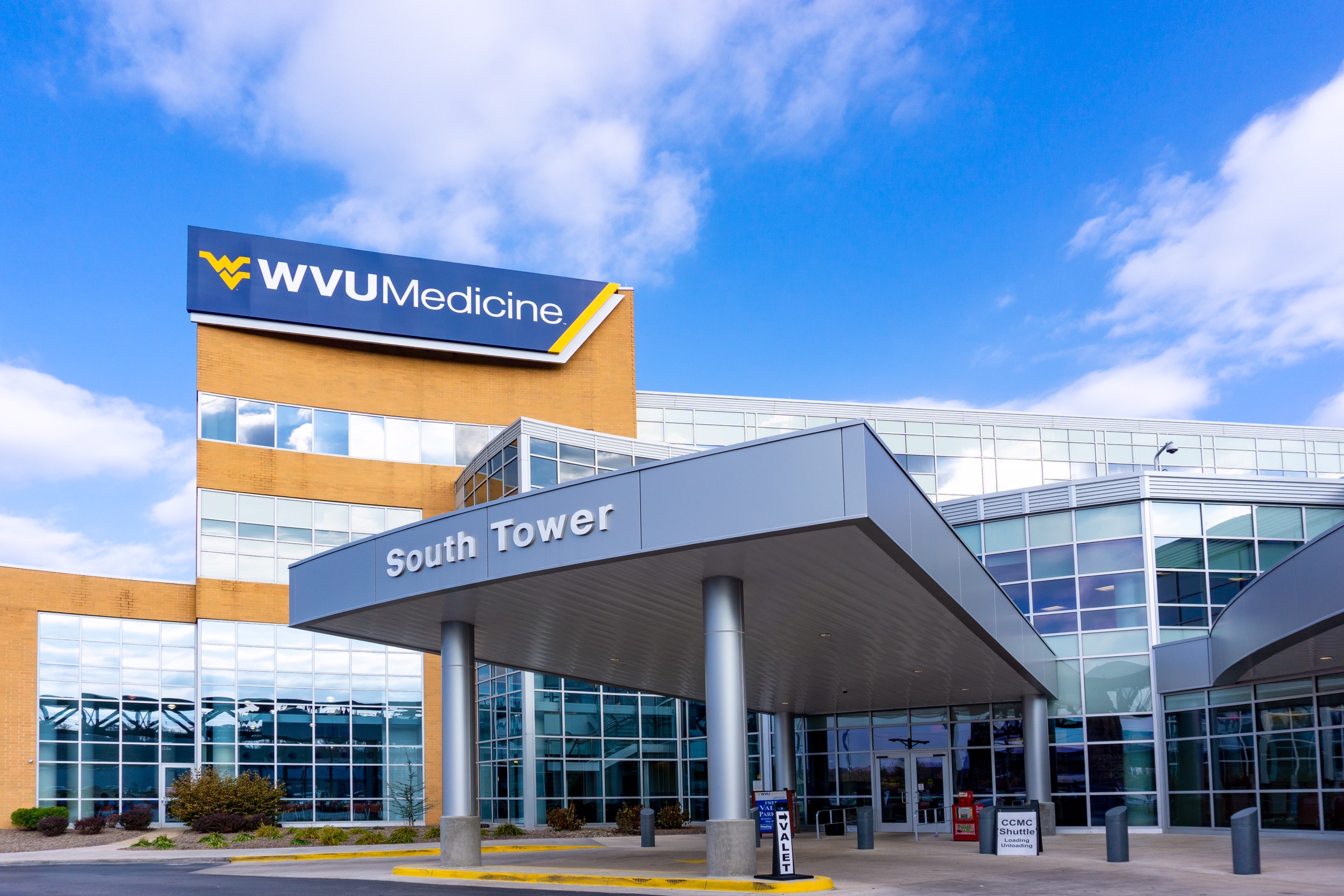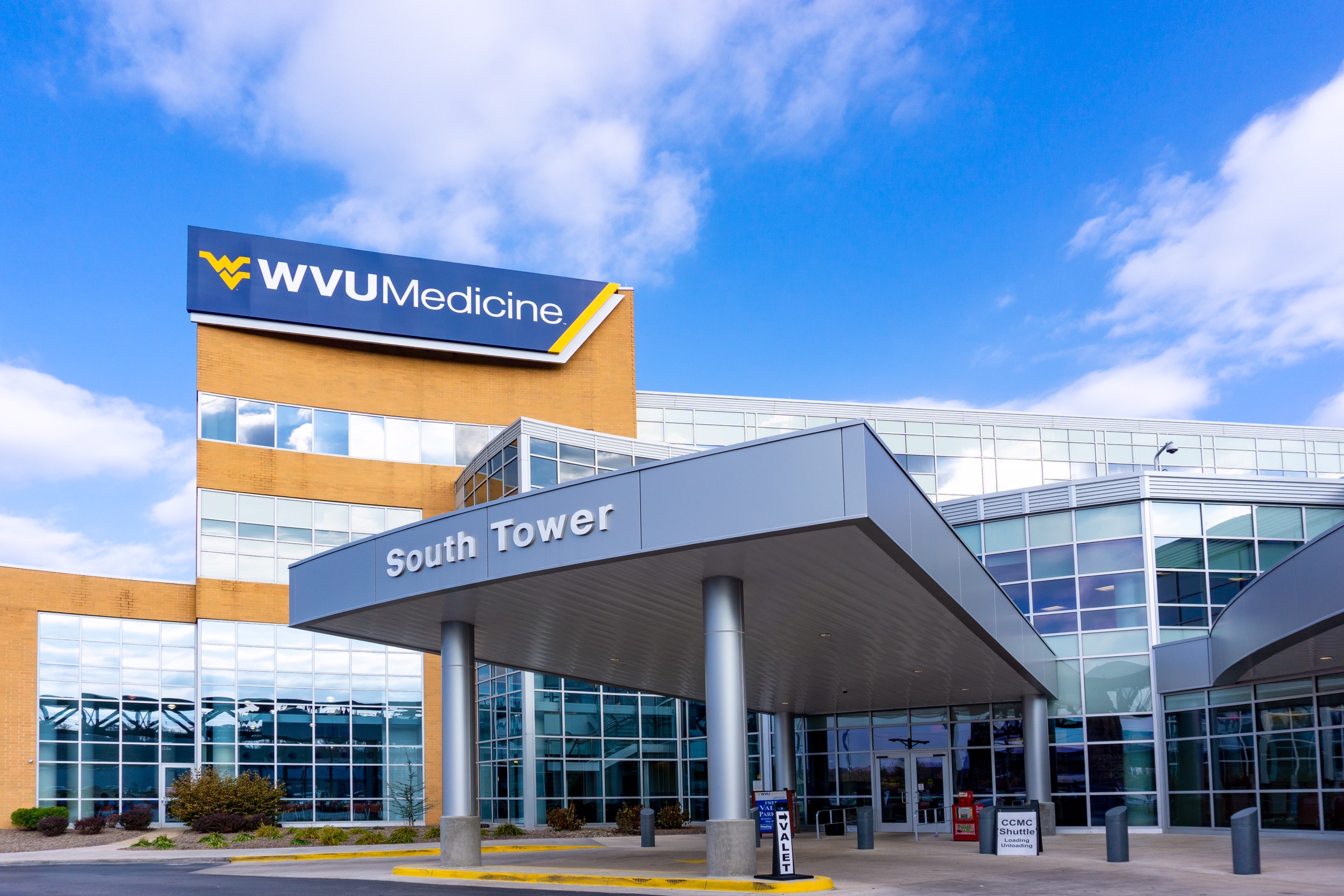 About Us
Work Here. Live Here. Thrive Here.
WVU Health System ranks 145th out of 500 on the 2023 Forbes List of America's Best Employers. Our mission is to improve the health of West Virginians and all we serve through excellence in patient care, research, and education. The commitment our staff makes to our patients and the dedication they show to our mission are the reasons for our success. Our team make us one of America's best!
Founded in 1898, Camden Clark Medical Center (CCMC), has provided the finest possible health care by serving a 250,000-resident area in the Mid-Ohio Valley, comprised of eleven counties in West Virginia and Southeast Ohio. Located in Parkersburg, WV, CCMC is a modern, full-service, not-for-profit, community hospital. There are over 220 Physicians at CCMC that represent virtually all major specialties. Supporting these physicians is a dedicated community comprised of over 1,900 employees and 586 volunteers.
In 2011 CCMC joined the WVU Medicine Family Network. This membership has provided countless opportunities with Physician-Lead Leadership. CCMC is the third largest hospital in the state of West Virginia by patient volume. In order to accommodate this growth and to best benefit patients, a brand new 174,000 square foot addition was added to the CCMC campus. The new ER and South Tower expansion opened in 2017 and includes: a new 18 bed critical care unit, 18 bed step down unit, 11 operating rooms, a post anesthesia recovery unit, 5 minor/endoscopy rooms, and a same day processing/preadmission testing center.
In addition to being named one of America's 250 Best Hospitals, Camden Clark has received national excellence of care awards across major clinical areas from the Society of Thoracic Surgeons, CareChex, the American Heart Association, U.S. News & World Report, among other Healthgrades national awards. Camden Clark was also recognized for its journey to performance excellence utilizing the Baldrige framework and was the only hospital in the State of West Virginia to receive the Platinum Governor's Award for Excellence in 2022 from the Partnership for Excellence.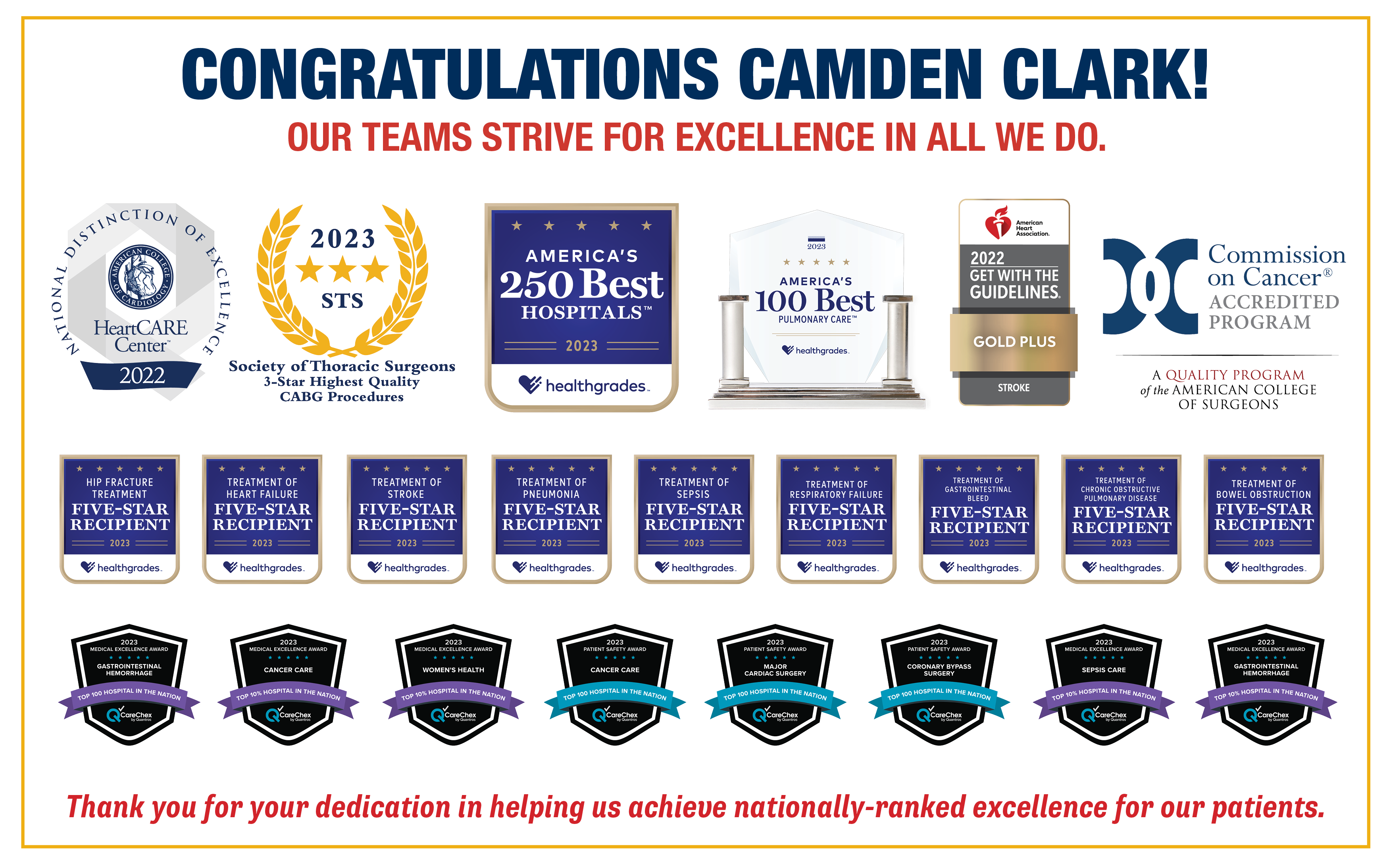 About the Mid-Ohio Valley
University-Size Healthcare. Small Town Vibe.
Parkersburg, WV is centrally located in the Mid-Ohio Valley along the Ohio River, with easy driving distance to major metropolitan areas. Parkersburg is family-oriented with a sense of community that is unlike anywhere else, it provides a family-friendly lifestyle not often found in urban areas. Low crime, quality education, advanced technology, excellent healthcare, affordable housing, cultural attractions along with a variety of recreational activities make the Parkersburg area a great place for a work, life balance.
Residents of the Mid-Ohio Valley participate in charitable organizations at a higher rate than anywhere else in the country. Explore an area rich with outdoor activities, such as hiking and golf. Participate in community events, fairs and festivals. Dine at award winning restaurants, bars and wineries. Enjoy art exhibits, musical performances, sports, and historic landmarks, all at your fingertips. Welcome home!
Our Physician Culture
Be Part of Our Growth.
To serve you and your family better CCMC has a Physician Family Network to assist in your relocation process, navigation around the Mid-Ohio Valley and much more. Our Physician Family Network helps you to collaborate and communicate with colleagues and their families outside of work and build meaningful, long-lasting relationships.
If you have additional questions, please contact: ccmcphysicianrecruiters@wvumedicine.org
To learn more about our Physician Culture please visit: https://wvumedicine.org/camden-physicians/