Clinical Nurse Specialist Job Search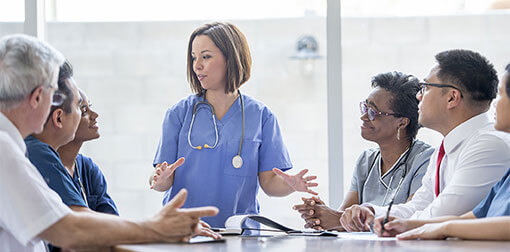 This type of medical professional is an expert in diagnosing, managing, and treating illness in a specific area of expertise. The types of specialty areas that may be focused on include patients and their families, administration, or nurse management. This specialty guides nurses in a practice or workplace for efficiency.
A Clinical Nurse Specialist (CNS) may work within a clinical practice, a place where he or she is able to teach, a research facility, or within a management position at a healthcare establishment. For example: hospitals, outpatient facilities, or home care systems.
Clinical Nurse Specialists (CNS) are in high demand due to their ability to provide specialized care.
Current Clinical Nurse Specialist Jobs by Specialty Breakout