Family Medicine/PCP
Location
Opportunity Criteria
| | |
| --- | --- |
| Specialty: | Family Medicine |
| Candidate Type: | MD, DO |
| Visas Accepted: | J1 or H1 |
Family Medicine / Primary Care Physicians
Outpatient Primary Care in gorgeous Northern California
We are actively seeking outpatient Primary Care Physicians for practice opportunities in this incredible location.
Either with the amazing multi-specialty group St. Joseph Health Medical Group—a foundation model group with employed positions—or in private practice, single specialty groups, or clinics, there are openings for Family Medicine that can fit every physician's preference. Immediate opening specifically for hospital-based Rural Health Clinic Practice at Redwood Memorial Hospital, Fortuna, California!
St. Joseph Health, Humboldt has been ambitious when it comes to complete care for families. We opened the new patient care tower at St. Joseph Hospital in 2013 with new ED, ICU, surgery department and patient care beds. Our cancer program is rapidly expanding with a new infusion center and 2 new linear accelerators. We have a strong cardiology service including a STEMI receiving center. We just launched a Level 3 trauma program. We have strengthened general, vascular and orthopedic surgery. We are investing in pulmonology, infectious disease and other medical subspecialties. Redwood Memorial Hospital has a new hospitalist program and the obstetrical service is growing. The hospital is undergoing a major refurbishment, with plans for a new ICU, expansion of the ORs and a brand new Acute Rehabilitation Unit addition slated for 2019.
Key to much of our success is St. Joseph Health Medical Group, formally known as Humboldt Medical Specialists. The name was changed to reflect our focused commitment to growing our primary care community. SJHMG is a Medical Foundation that provides physicians with an employment model so they can live in our beautify area but not have to own a private practice.
Natural Beauty, Outdoor Adventure, Community, Culture
Live and work minutes from sandy beaches of the Pacific Ocean, old growth Redwood forests, rivers, lakes and mountains. Hike and camp beneath the mighty redwoods in coastal temperate rainforests. Stroll along a beautiful beach, kayak or sail the sea, fish cod, halibut, salmon in the deep pacific waters or trout, salmon, and steelhead in pristine forest rivers and lakes. Mountain biking, rock climbing, surfing the waves …. the possibilities are endless.
National Geographic Traveler has selected Redwood National Park as one of the top 50 world destinations – one of only five U.S. places honored. Backpacker magazine names the region as one of "The Best Cities to Raise an Outdoor Kid." And the World Wildlife Fund has named Humboldt County as part of one of the most diverse eco-regions left on the planet. Not even to mention the thriving arts scene and culture that makes Humboldt County one of the most artistically vibrant communities in California.
This is a growing and vibrant community full of adventurers, families, professionals, and many others all who take pride with wonder and excitement that they get to call Humboldt home.
Right in the middle of all of this is St. Joseph Hospital, a full service acute care facility that offers Cardiac Surgery and interventional Cath Lab in the Heart Institute, a fully accredited hi-tech Cancer Program with Infusion Center, nationally recognized Inpatient Medical Rehabilitation, Occupational Medicine, Endoscopy Services, Child Birth Center, Sleep Disorders Center, Outpatient Laboratory Services, and more. Diagnostic imaging includes 64 slice CT, MRT, PET, PET/CT.
The Childbirth Center at St. Joseph Hospital offers quality patient care and family-centered maternity services for Moms-to-be and their families, as well as specialized safety features and the only Level II Neonatal Intensive Care Unit on the north coast.
St Joseph Health, Humboldt is dedicated to patient care and quality and is constantly looking for ways to enhance our reach and abilities, whether through the latest high tech, 3-D Mammography units, or two brand new accelerators for the Cancer Treatment Center, all the way to the best brand new lights for our surgical ORs. We are excited and ambitious here at St Joseph, Humboldt, and we would love to show you all of the reasons why.
For more information contact:
Carolyn Lane, Area Director of Physician Recruitment, St. Joseph Health, Humboldt, CA
(707) 445-8121, Ext. 7508, or carolyn.lane@stjoe.org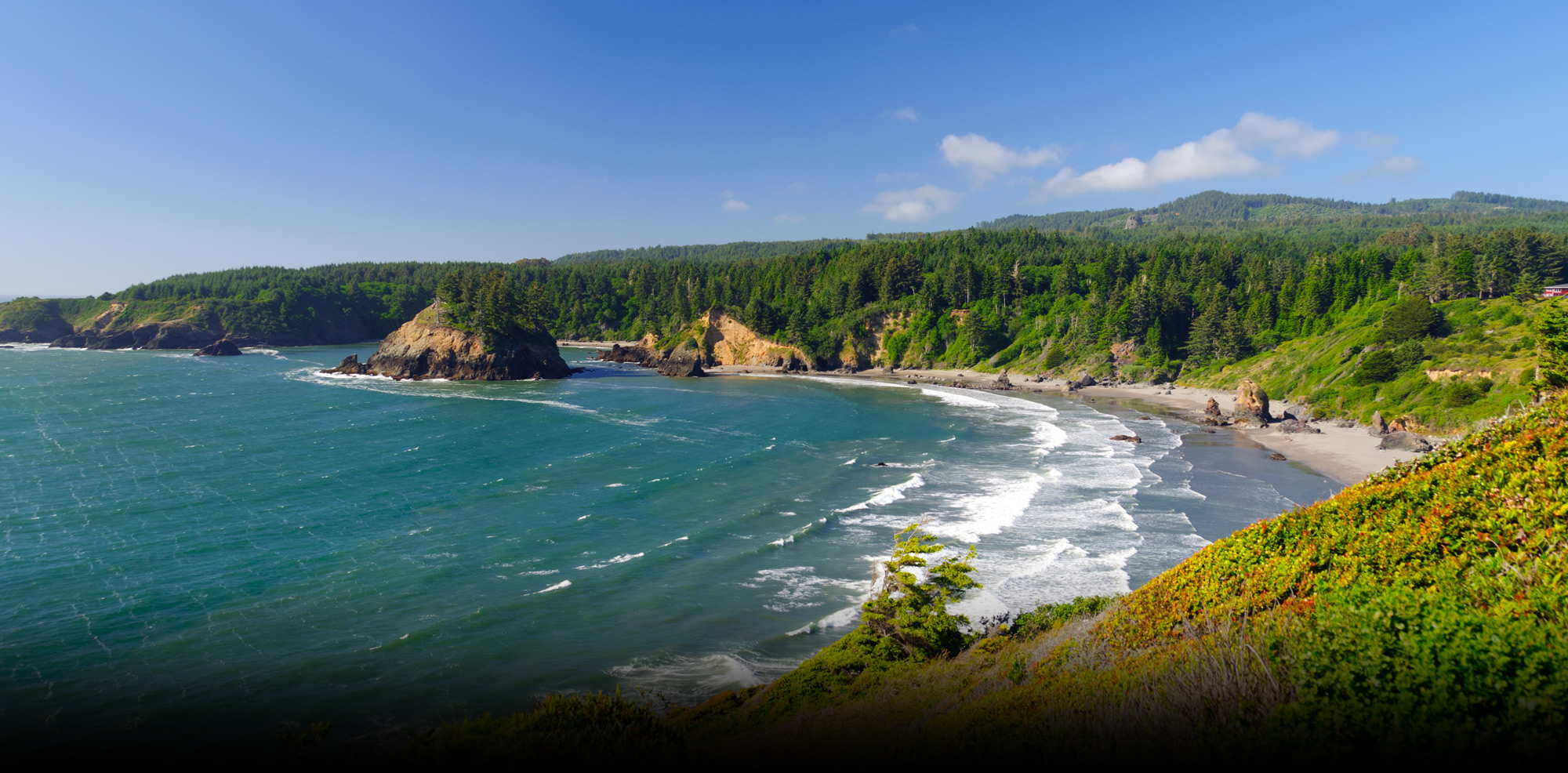 St Joseph Health, Humboldt
St Joseph Eureka, Redwood Memorial Fortuna
We are looking for special people with the skill to heal and the spirit to care. Since 1912, our commitment to the four core values of Dignity, Service, Justice and Excellence has been important to our patients and our employees. This makes both St. Joseph Hospital and Redwood Memorial Hospital special places to work.
We offer competitive pay, comprehensive benefits and a work environment dedicated to job satisfaction and success. All of this on the scenic northern coast of California, between the redwoods and the Pacific Ocean.
SJH is a full service acute care facility that offers:
Imaging Services including 64 slice CT,
Mammography, MRI, Nuclear Medicine,
PET, PET/CT & Ultrasound
Cardiac services in the Heart Institute
An accredited Cancer Program
Childbirth Center
Pediatric Care and the only Level II Intensive Care
Unit Nursery on the North Coast
Endoscopy
Surgical Services
ICU/PCU
Full Service
Laboratory and Pharmacy
Hospitalists Program
Emergency Dept.
Acute Inpatient Medical Rehabilitation
Outpatient Rehabilitation and more.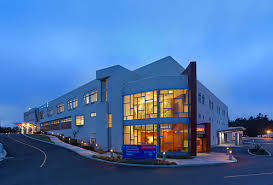 Redwood Memorial Hospital is a critical access hospital offering:
Imaging Services including 32 slice CT,
Digital Mammography, Bone Density Scanning & Ultrasound
New Beginnings Childbirth Center
Endoscopy
Surgical Services
Full Service Laboratory and Pharmacy
Orthopedic Surgery
Emergency Dept.
Primary Care
Telemedicine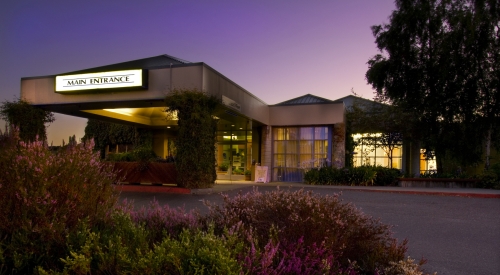 Regional Services include:
Comprehensive Cardiac Care including Cardiac Surgery, Cath Lab procedures and Cardiac Rehabilitation at the Heart Institute • A fully accredited Cancer Program featuring IMRT & High Dose Rate Brachytherapy • Physical Therapy
The St. Joseph Hospital General Hospital campus offers: • Inpatient Medical Rehabilitation • Endoscopy Services • Sleep Disorders Center • Outpatient Laboratory Services • Outpatient Rehabilitation - Speech, Occupational & Physical Therapies
Contact Information
* When making contact with the person who posted this opportunity, please tell them you saw their posting on PracticeMatch.
Apply Now