Obstetrics and Gynecology Opportunity

Location
| | |
| --- | --- |
| Facility: | Mount Carmel Health System - Mount Carmel Grove City |
| Address: | Grove City, OH 43123 |
Opportunity Criteria
| | |
| --- | --- |
| Specialty: | Obstetrics & Gynecology |
| Candidate Type: | MD, DO |
| Visas Accepted: | No J1 or H1 |
| Loan Repayment: | Not Specified |
| Salary Range: | Not Specified |
| Employment Type: | Full Time |
| Bonus Offered: | None |
OPPORTUNITY HIGHLIGHTS
Mount Carmel Health System has an excellent full time opportunity for a Board Certified or Board Eligible Obstetrics and Gynecology physician at Mount Carmel Grove City Hospital located in Grove City, Ohio.
The selected candidate will join four physicians. The hospital offers a Level III NICU and Maternal Fetal Medicine physician support.
Call for this opportunity is shared, and Resident teaching opportunities are available.
These are exciting opportunities for the right Obstetrics and Gynecology physicians to join practices associated with Mount Carmel Health System.

RECRUITMENT PACKAGE
This opportunity offers an excellent salary and compensation package with excellent earning potential including:
Competitive salary
Benefits (inclusive of health, life, dental, disability, 401K)
CME & relocation allowance
Student loan repayment
Paid malpractice
ABOUT THE FACILITY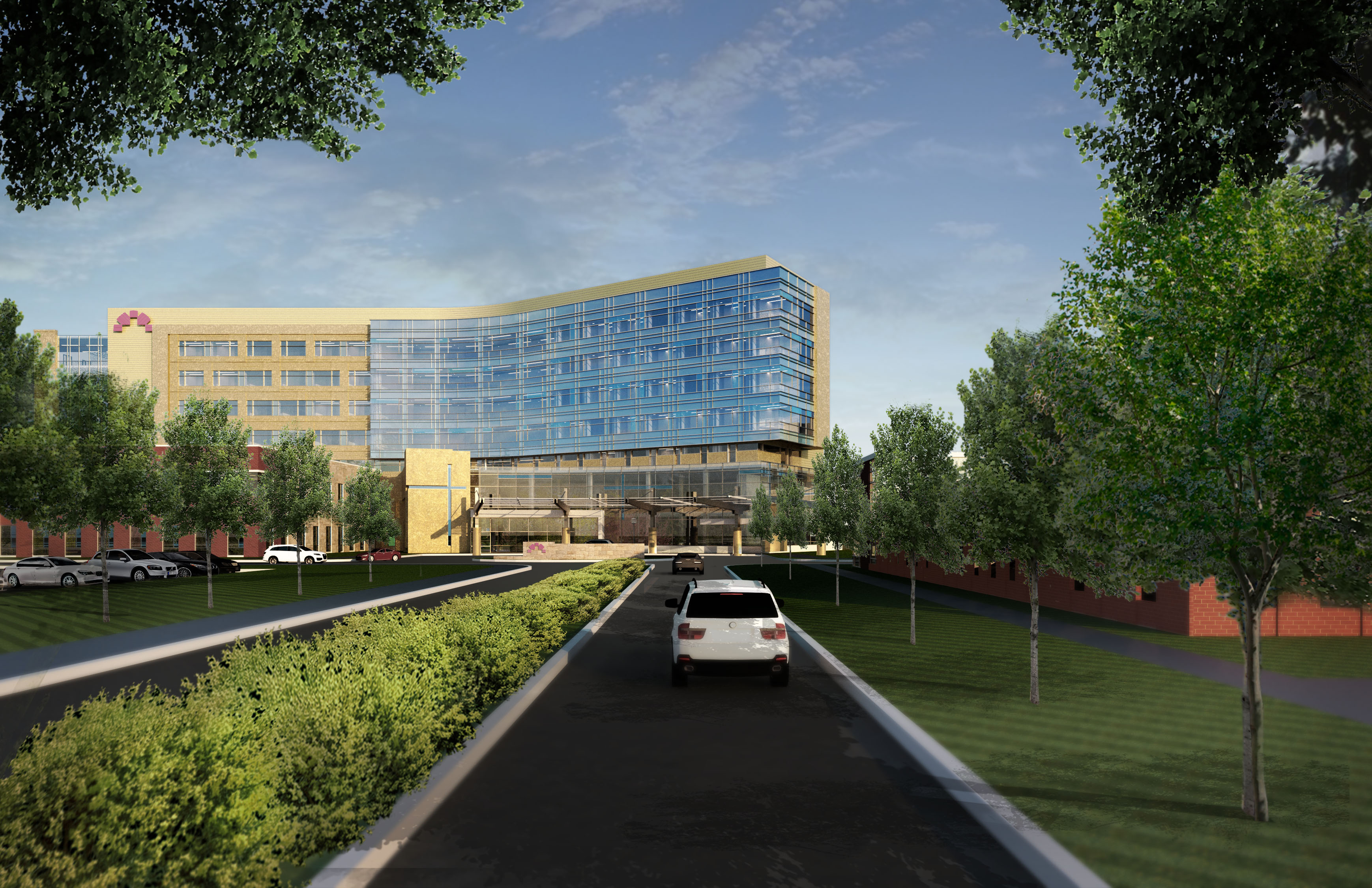 Mount Carmel Grove City - As Grove City's first full service hospital, Mount Carmel is bringing a healthcare focal point to the community with the opening of its 210-bed hospital. Every aspect of the hospital is designed with the patient in mind. From advanced technologies and expanded services to stunning interiors and tranquil surroundings. It's a healing environment like no other. It's also an innovative healthcare delivery system that integrates sophisticated inpatient medical care with wellness and prevention services.
The Grove City hospital will include a full complement of cardiovascular procedures, cardiothoracic surgery, neurology, neurosurgery, obstetrics and gynecology, orthopedic and vascular services. The three medical office buildings on campus include the regions first comprehensive cancer center, women's health, outpatient surgery, pain management, wound care, and multi-specialty physician practices.
This campus will also be home to our Graduate Medical Education residency programs in Internal Medicine, Obstetrics and Gynecology, General Surgery, Orthopedics, Transitional Year, and Colorectal Fellowship.
The new 7-story hospital has 42 ICU beds, 9 L/D beds, 16 NICU beds, 3 Cath/EP labs, 9 ORs and 36 ED bays. Our advanced technologies include: 1.5T and 3T MRI, SPECT/CT imaging, upright Stereotactic Biopsy Systems, Hyperbaric Oxygen Chambers, Mobile PET, 2D and 3D Mammography, Automated Breast Ultrasound, and a True Beam Linear Accelerator.
Mount Carmel Health System - serving more than a half a million patients a year – is the second-largest health system in Central Ohio, with four acute care hospitals, outpatient facilities, physicians' offices, surgery centers, emergency and urgent care centers, as well as community outreach sites throughout central Ohio.
Our Values Are Your Values. At Mount Carmel, we believe it's not enough that we care. We want to make certain that we show that caring in everything we do, to everyone we meet, every day. That's why, at Mount Carmel, we have some guidelines that we live by. We call them our CORE Values - Respect, Compassion, Excellence, Care of the Poor and Underserved, and Social Justice.
Mount Carmel Health System is part of Trinity Health one of the largest Catholic health care organizations in the United States. Trinity Health is based in Livonia, Michigan, a Catholic national health care system located in Livonia, Michigan.
To find out more about Mount Carmel Health System, visit www.mountcarmelhealth.com
COMMUNITY DESCRIPTION
Columbus, Ohio is an exciting young community with an abundance of character. As the country's 15th largest city, Columbus offers big-city amenities with a small-town quality of life, as well as the flavor and excitement of one of the largest universities in the country--The Ohio State University. As Ohio's capital, Columbus is not only a government seat but also a cultural, educational and recreational hub. It provides a bevy of family attractions, a vibrant arts community, world-class entertainment, and college and professional sports, all of which are popular with our physicians, residents and staff.
Columbus has a strong and diverse economy based on education, insurance, banking, fashion, defense, aviation, food, healthcare, energy, steel and technology. In 2009 Business Week named Columbus as the best place in the country to raise a family. In 2008 Forbes Magazine ranked Columbus as the number one up-and-coming tech city in the nation, and Columbus was also ranked as a top ten city by Relocate America in 2010.
For more information about Columbus, please visit these sites:
http://www.youtube.com/watch?v=RCZ3iEZsbm8&feature=player_detailpage
http://www.experiencecolumbus.com
ABOUT TRINITY HEALTH
Trinity Health is one of the largest multi-institutional Catholic health care delivery systems in the nation. We serve people and communities in 22 states from coast to coast with more than 90 hospitals and 100 continuing care facilities – including home care, hospice, PACE and senior living facilities and programs that provide nearly two and a half million visits annually. Trinity Health employs more than 133,000 colleagues, including 7,800 employed physicians and clinicians.
Our mission: We, Trinity Health, serve together in the spirit of the Gospel as a compassionate and transforming healing presence within our communities. We support this mission by living our core values of Reverence, Commitment to Those Who are Poor, Justice, Stewardship, and Integrity. Committed to recruiting talented physicians, we are looking for physicians who share our values and want to help us fulfill the health care needs of the communities we serve.
At Trinity Health, we value the physician relationship and focus on partnering with our physicians. Whether you are a practicing physician looking to relocate or a medical resident, we offer opportunities with the flexibility to fit your individual needs. If you would like to be part of Trinity Health, we encourage you to explore this opportunity at www.trinity-health.org.
If you are interested in this opportunity and would like to submit your CV, please email docopps@trinity-health.org or call Trinity Health Physician Recruitment at (734) 343-2300.
,,,
Contact Information
* When making contact with the person who posted this opportunity, please tell them you saw their posting on PracticeMatch.
Apply Now