Academic Pulmonary Critical Care in Texas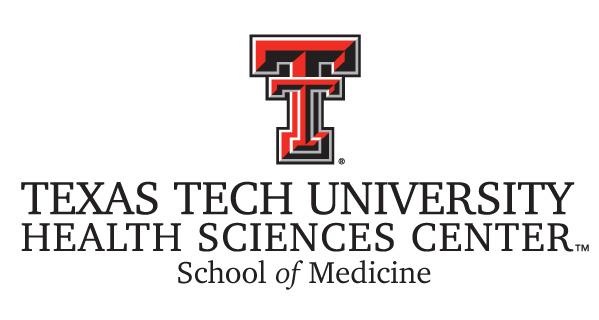 Location
Facility:
Texas Tech University Health Sciences Center-Lubbock
Address:
3601 4th Street


Lubbock

,

TX

79430



Opportunity Criteria
| | |
| --- | --- |
| Specialty: | Pulmonary Critical Care Medicine : Sleep Medicine |
| Candidate Type: | MD, DO |
| Visas Accepted: | No J1 or H1 |
| Loan Repayment: | No |
Academic Pulmonary Critical Care in Texas
Position Description
Contributes to the university's mission through teaching, research and service, some variation by academic unit.
Major/Essential Functions
Work as the attending physician in the medical intensive care unit, on the pulmonary consultation service, and on the general internal medicine service. Maintain and run an outpatient clinic for patients with pulmonary disorders. Maintain medical records up to date. Attend an occasional pulmonary conference. Work with medical students, residents and fellows.
Occasional Duties
General Internal Medicine attending rotation.
Required Qualifications
Academic degree as defined by the academic unit and as appropriate for the position held. Demonstrated record of effectiveness as a teacher, a record of peer reviewed publication and/or peer-reviewed creative activity which has contributed to the discipline or field of study, to the candidate's intellectual and artistic development, and to the quality of the academic enterprise; a record of professional service appropriate to the discipline; promise of growth in teaching and research or artistic and creative activity
Preferred Qualifications
Board certified in Internal Medicine.Board certified or eligible to take the board for Pulmonary/ Critical Care.Successfully completed a ACGME accredited Pulmonary, Critical Care fellowship. Completion of Sleep Medicine fellowship and eligibility to sit for the Sleep Medicine board certification exam.
Pay Statement
Compensation is commensurate upon the qualifications of the individual selected and budgetary guidelines of the hiring department, as well as, the institutional pay plan. For additional information, please reference the institutional pay plan on the Human Resources webpage.
The Texas Tech University Health Sciences Center
Welcome to the Texas Tech University Health Sciences Center, where a dedication to education, patient care and research has made an impact on the health of West Texas and beyond for almost 50 years. We meet the health care needs of more than 2.5 million people who live throughout a vast 108-county stretching from the Texas Panhandle south to the Permian Basin and west into Eastern New Mexico.
We have established ourselves as a leader in education and patient care and are building a top-ranked research environment with significant studies under way in areas such as aging, cancer, reproduction, genetic diseases and rural health.
• The AAMC has ranked Texas Tech #1 in faculty satisfaction (Promotion & Tenure, Transparency, Women's satisfaction in the workplace)
• Top 10% in the U.S. for diversity
• TTUHSC Graduating Medical students are in the top 15%
• Clinical Research institute available to faculty-Biostatisticians, research nurses
• Collaboration with two local hospitals, including a Children's Hospital
Build your legacy with us:
• TTUHSC-School of Medicine
• Texas Tech Physicians Clinics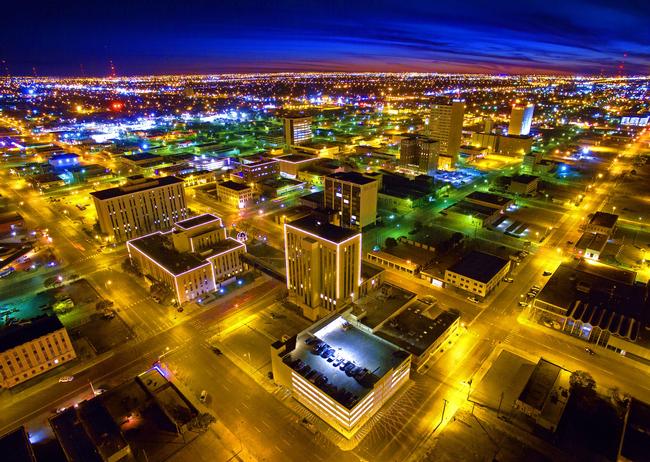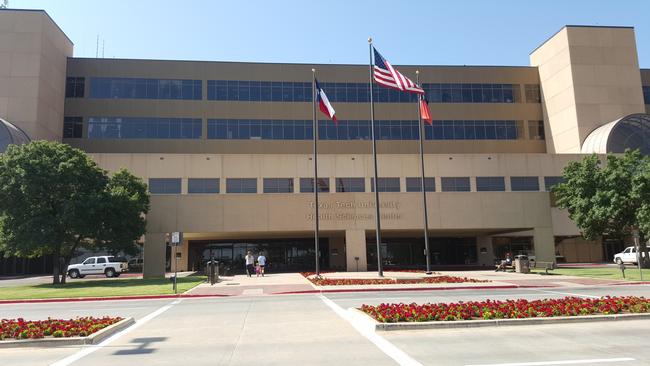 About Lubbock, TX
Lubbock, Texas is a city in and the county seat of Lubbock County, Texas. The city is located in the northwestern part of the state. The Lubbock metro population is 318,679 with a catchment area of over 1.2 million.
Lubbock is a growing educational, commercial, medical and cultural center with a college-town atmosphere. The metropolitan population in excess of 300K residents of whom 30K+ are Texas Tech students, lives in mild seasonal conditions with an average of 267 days of sunshine per year. Lubbock residents enjoy an easy lifestyle with low housing costs, unique restaurants, bars and boutiques, and a drive of less than 25 minutes to anywhere in the city. Lubbock also has great public and private school systems and over 66 public parks, resulting in a very family- friendly atmosphere.
Known as the "Hub City" of West Texas, our diverse economy is based on manufacturing, agriculture, wholesale and retail trade services, as well as government, education and health care. Lubbock is the only city in the nation with a comprehensive university, a health sciences center, an agriculture college and a law school in one location, making Texas Tech University the second largest contiguous university campus in the United States.
Schools The Lubbock area is home to more than 54,000 college students and nearly 13,200 college graduates annually, a number that continues to grow each year. Lubbock is home to a variety of public and private schools. See school rankings here.
Weather Lubbock has a mild climate with predominately warm days and cool nights throughout the year. Summers are hot with relatively low humidity, while winters are typically sunny and mild with infrequent extended cold periods. Lubbock sits 3,200 feet above sea level, making it comfortable year round.
Summer – low 90s
Winter – mid 50s
Average annual precipitation – 18.69 in
Wettest month – June = 2.98 in (average)
Cost of Living The cost of living in the Lubbock area is far below the national average. According to the Council for Community and Economic Research, Lubbock's overall cost of living index is 89.4 percent. Lubbock ranked No. 61 out of 268 urban areas in the nation and No. 12 out of 30 urban areas in the state of Texas for lowest cost of living.
Median Existing Single-Family Home Price:
National – $223,900
State – $197,900
Lubbock – $138,800
Utilities: Ranked #18 in U.S. for low cost of utilities Tax Rate: 1.5%
Culture & Attractions The "Hub City" has long been recognized as a birthplace for original music, producing greats like Buddy Holly & The Crickets, Waylon Jennings, Mac Davis, Roy Orbison, Tanya Tucker and Natalie Maines of the Dixie Chicks. Today, Lubbock continues to launch some of the best musical talent and is home to a diverse music scene ranging from Classical and Country & Western to Bluegrass, Tejano and Rock 'n' Roll.
Lubbock's vibrant art scene includes festivals, shows, performances and exhibitions throughout the year. From art galleries to music to dance, Lubbock's art culture is thriving. In addition, the Lubbock area hosts numerous special events each year, including the National Cowboy Symposium & Celebration, Texas Tech Carol of Lights, Pumpkin Trail, The Nutcracker presented by Ballet Lubbock, Downtown Farmer's Market, Lubbock Moonlight Musicals, Texas Tech sporting events, and many more.
The wide open space and temperate weather of West Texas also provides the perfect environment for thriving vineyards. From award-winning wine to stunning architecture, you can indulge all your senses during a wine tour of the Llano Estacado Winery, CapRock Winery, McPherson Cellars, and Pheasant Ridge Winery.
Lubbock in the News
1. Lubbock ranks as one of the top 25 cities for people under 35 (Growella)
2. Ranked #1 on top U.S. cities with the shortest commutes to work (Safeco)
3. Ranked #20 for best performing cities in the U.S. (Milken)
4. Ranked #7 on opportunity cities list (Forbes)
5. Ranked #4 best city in the U.S. for job seekers (Business.com)
Helpful Sites
visitlubbock.org
lubbockintheloop.com
lubbockforkids.com
lubbocksparc.com
Contact Information
* When making contact with the person who posted this opportunity, please tell them you saw their posting on PracticeMatch.
Apply Now