If you are an internal medicine/pediatric physician who would like to practice in a professional, growing environment, Baptist Health Medical Group in Radcliff, Kentucky, would like to hear from you.
For additional information please contact:
Kim Medley – Manager, Physician Recruiting and Alignment
office: 270-706-5731
cell: 270-734-1378
Baptist Health Hardin employs over 2,850 staff and has more than 40 locations providing clinic and diagnostic services. The hospital is a 300 bed regional facility. The service area of ten (10) counties serves a combined population of over 450,000 in Central Kentucky. The location is 40 miles south of Louisville on Interstate 65. The hospital is the 12th largest in the state, with the second busiest Emergency Department. The Baptist Health Hardin medical staff is comprised of over 450 physicians / providers representing 32 specialties.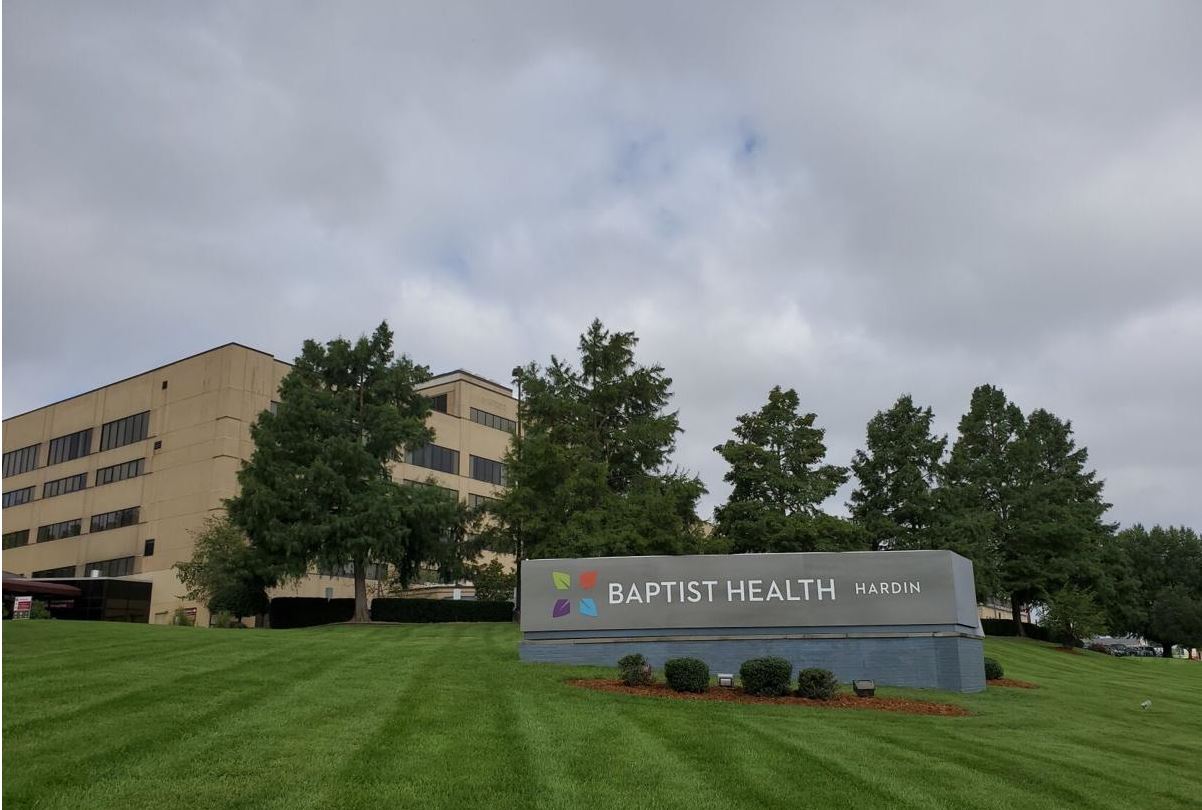 Elizabethtown
is the fast growing community in the state of Kentucky. Elizabethtown offers a quality lifestyle free from long commutes, with a range of recreation activities and opportunities which are all close to home. The city is centrally located to major cities including Louisville, Nashville, Cincinnati, and Indianapolis with easy access to I-65, Bluegrass Parkway and Western Kentucky. There is an international airport within a 40 minute drive. Public, independent, religious, and Montessori school systems are available, as well as home school support groups.