Physician Recruitment
Tips & Strategies
Healthcare Practitioners and technicians are the lifeblood of the American healthcare system. Their range of professional services and geographic distribution span a variety of specialties and regions of the country. While some areas of the U.S. are facing healthcare personnel shortages, others maintain saturated employment markets.
Areas with the highest levels of employed healthcare workers*:
New York/ New Jersey Metro Area
It shouldn't be too surprising that one of the most densely populated areas of the country is also home to the highest concentration of healthcare workers. With over 363,000 employees, the New York/New Jersey area tops the list for the highest concentration of healthcare workers.
Los Angeles/ Long Beach, CA
Hollywood and its nearby sunny beaches attract more than just aspiring movie stars. LA and Long Beach are home to over 221,000 healthcare workers, making an average of over $91,000 a year in earnings. It comes and no surprise that LA is one of the top cities for healthcare jobs due to its dense population.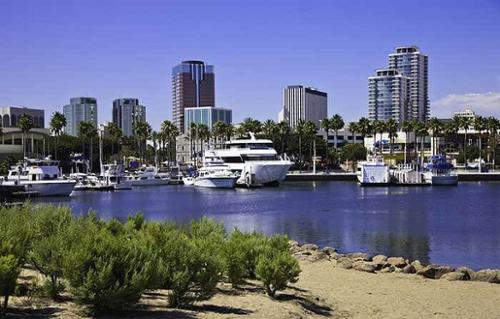 Chicago Metro Area
The windy city and its suburbs are home to a record number of healthcare workers. Over 207,000 healthcare personnel work in and around the city. Take home pay for these workers is also generous, averaging just over $82,000 a year.
Houston Metro Area
The saying "Everything's Bigger in Texas", also applies to its healthcare workforce. The Houston metro area employs some of the highest levels of healthcare workers in the country, totaling over 158,000 personnel. Salaries in this area are also sizable compared to other listed cities due to Houston's lower cost of living. Healthcare workers employed in this area average over $80,000 annually in earnings.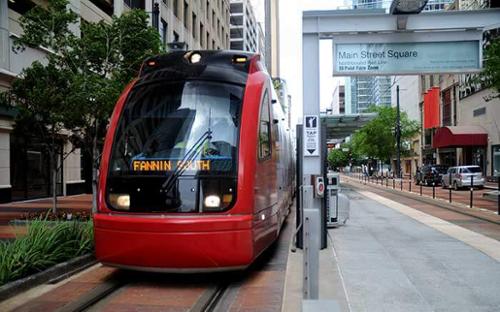 Atlanta Metro Area
Home to the headquarters of the Centers for Disease Control and Prevention (CDC), it's fitting that Atlanta is home to a large concentration of the nation's healthcare workforce. Over 133,000 employees work in Atlanta and the surrounding metro area.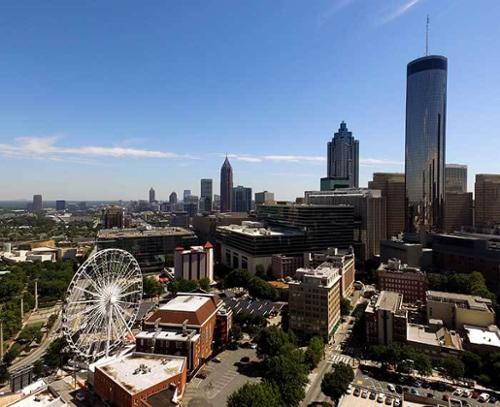 Dallas Metro Area
Dallas is the second Texas city to top the list of areas employing higher levels of healthcare personnel. The Dallas metro area employs over 130,000 healthcare personnel, making an average of $80,000 a year.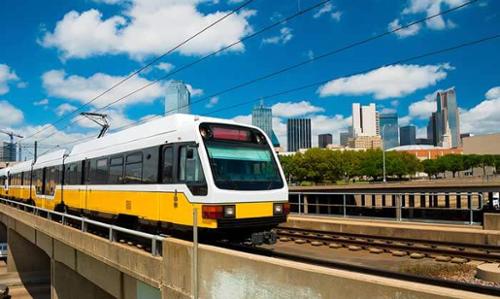 What Our Clients Are Saying