Physician Job Search: Tips and Advice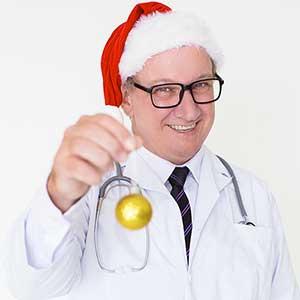 Should you interview for a job during the holidays?
Spoiler alert — the holidays can be a great time of year to interview! But there are a few things to watch out for — learn more about the pros and cons of job interviewing during the hectic holiday season, from VeryWell.com.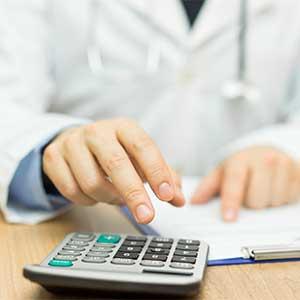 DoctorMoneyMatters.com - A financial podcast for healthcare professionals.
If you haven't already discovered this resource, you will find a wealth of information here! (pun intended!) This website and podcast series was created by a physician who struggled with the financial side and business side of his medical career. He decided there needed to be more information out there for new doctors like himself, so he created this awesome resource. Podcast topics include:
Physician Burn-out: A big health threat in the US.
Even though you are just beginning your career, physician burn-out can impact you directly or indirectly. Even if you do not experience burnout personally, you will likely be working with physicians who may be experiencing this in their own lives and careers. Here's what to look for, and how to manage it.
For more information and valuable career resources please:

Browse Our Job Board Create a Profile Register for a Career Fair Build Your CV