Physician Job Search: Tips and Advice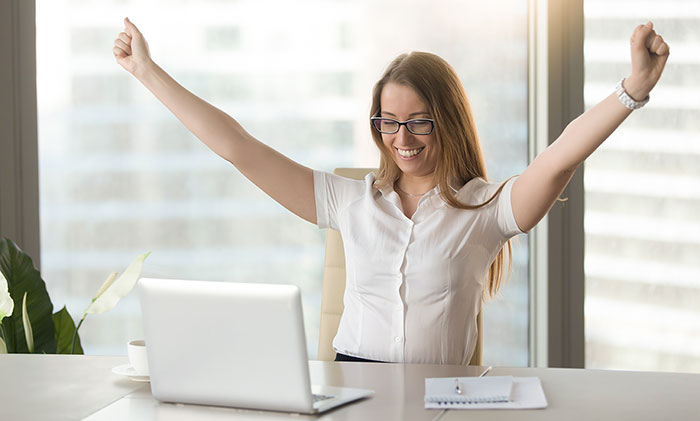 You're done interviewing and have an offer on the table for a new physician job. Congratulations, but, your work isn't over. Physician contract negotiations can get very complex and set the table for your future.
Your compensation, work–life–balance, benefits and general happiness are all on the line. Be prepared to effectively negotiate your next physician contract with these tips from the experts at PracticeMatch.
Negotiations start immediately & letters of intent can be binding The moment you begin speaking to a recruiter, you are negotiating your position. It is best to discuss compensation only after an official offer has been made and after you have evaluated the facilities, support staff and benefits package. Remember that even "standard" contracts that "every physician has signed" can be changed.

Prioritize your needs Every physician has unique needs in their employment. A four–day work week may be the most important factor for a new mother. A resident with large amounts of student loan debt may need to maximize compensation. Only you know what your needs are, and the earlier you determine those, the easier the contract process will be.

Know your value/the market

Underestimating your market value can substantially reduce your compensation. It is rare that the first offer made is the best you can receive. Conversely, overestimating your value can lead to an offer being pulled and a relationship with the organization destroyed. Understand your market value by researching comparable physician salaries like the annual PracticeMatch physician salary survey.

Keep "Plan B" alive You should never turn down an offer until you have determined with 100% certainty that you will not be accepting the position. Negotiations can take many weeks and occasionally will turn sour. If this happens, you will need to have another option or two for consideration.

Get professional guidance Any contract (employment or otherwise) that is worth a significant amount of money should be analyzed by a professional. Attorneys specialize in practice areas just like physicians. Find a health care attorney with experience reviewing physician employment agreements.
5 Red Flags in Physician Contracts
Some lines in physician contracts can raise your eyebrow even if you're not an attorney. When reviewing your physician contract, be on the lookout for the following items:
Unclear Work Expectations It is very important that your work schedule and call coverage are clearly outlined in your contract.

Compensation Traps Make sure any bonus criteria are clearly delineated — and clear on payment terms post termination.

Unreasonable Non–Compete Clause Not all states allow non-competes for physicians, however, if your state allows them, they need to be critically analyzed for your specific situation.

Malpractice Insurance Issues Policy type, policy amount, and potential tail coverage always need to be analyzed as part of your agreement.

Unclear Termination Language If you may need to terminate a contract early, all termination events and procedures should be reviewed carefully.
For more information on creating a CV, getting help with interviews, and much more

sign in

or

Create a free profile