Physician Job Search: Tips and Advice
Every year more patients seek mental health treatment and increase the demand for Psychiatric care. These demands are causing changes in practice and compensation patterns for the field that can be financially beneficial for Psychiatrists who are open to relocating for new employment opportunities.
States with the Highest Psychiatrist pay *
According to the Bureau of Labor and Statistics, most practicing Psychiatrists in the US earn $220,380 annually. This income can vary considerably based on practice location with the highest earning states being:
Hawaii
Living in paradise while also earning top-level pay doesn't sound so bad, does it? Psychiatrists working in Hawaii make the highest pay, at $269,800 a year. If you want to up this even more, work in the Honolulu area where salaries hover around $282,940 a year.

Connecticut
With its ready access to the nearby attractions of New York and an above average personal income, this state has attracted many Psychiatrists to practice. Most Psychiatrists can expect to earn $258,200 a year working here.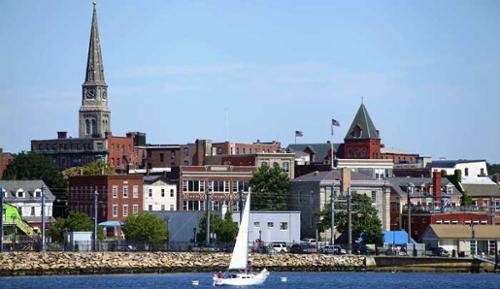 Maine
This is great practice location for those looking for outdoor adventure while still nestled in the Northeast Corridor. This state has an above average salary for practicing Psychiatrists that totals $256,270 annually.
California
"The Golden State" is not a misnomer when it comes to Psychiatrist pay in California. Psychiatrists make $255,790 a year here, with the highest pay being found in the Stockton area.

New Mexico
Psychiatrists looking for sunny, dry weather that lasts most of the year will love New Mexico. "The Land of Enchantment" is also a great place for top-level pay with most Psychiatrists earning $255,410 a year.
States with the Highest Psychiatrist employment levels*
New York
"The Empire State" is home to the highest number of Psychiatrists, topping out at 3,590 Physicians.
California
California and all its enticements boast the second largest population of Psychiatrists totaling 3,480 Physicians.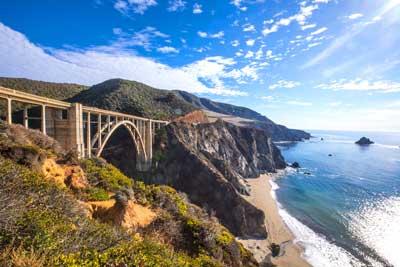 Florida
It's not surprising that many Psychiatric colleagues choose to work in a state that's also a top vacation destination. "The Sunshine State" is home to 1,250 practicing Psychiatrists.
Texas
This state is one of the biggest in the nation in both breadth and population. This has contributed to a robust demand for Psychiatrists that 1,240 Physicians have answered.

Ohio
The Buckeye State has attracted quite a few Psychiatrists to practice with 1,240 claiming it as their home.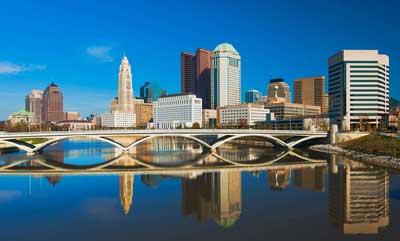 For more information and valuable career resources please:

Browse Our Job Board Create a Profile Register for a Career Fair Build Your CV