Physician Job Search: Tips and Advice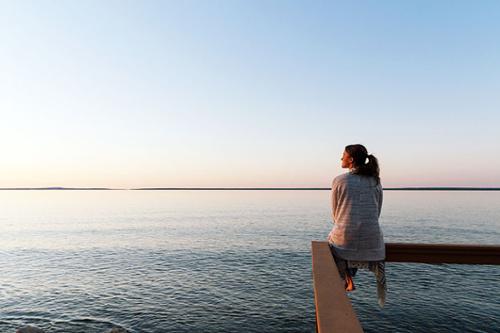 One of the biggest decisions a medical student can make is choosing their specialty of practice. This decision can affect your training duration, future pay, locality, and lifestyle.‌ That's why it is essential to evaluate several important factors when considering which specialty is the right one for you.
To help you decide which medical specialty may be the best fit for you, consider these factors:
Residency, Training or Fellowship Requirements
Every specialty has a unique set of training requirements and demands that it places on trainees. This makes it essential to ask yourself what you are looking for when it comes to training and whether or not you plan to start practicing in the near term or later after extended training.
Job Market
Physicians are in demand due to nationwide provider shortages. While this demand may be considerable, each specialty has a particular market that dictates the number and distribution of available employment opportunities. It is important to investigate whether or not your prospective specialty will support the practice locations and opportunities you are most interested in.
Salary
Thanks to burdensome levels of student loan debt, potential income is often a very important issue for many medical students when considering employment opportunities. To help determine what your future income needs may be, evaluate the type of lifestyle you would like to have, your average debt load, and future financial goals that you may have.
Practice Expenses
When considering a specialty, it is also important to evaluate the expenses and liabilities associated with practice. Certain areas of medicine face steeper professional liability insurance premiums, practice expenses and are open to more liability issues i.e. OB-GYN and certain surgical specialties.
Lifestyle
What do you envision when you think about life after medical training? The answer to this question can help you determine what medical specialty may be best for you to pursue. Think about factors like available family time, work hours, stress levels, and physical requirements that are associated with each specialty and how this may affect your lifestyle goals. Dermatology is a top-ranked specialty for those seeking the best work-life balance due to lower stress levels and work hours.
Practice & Patient Characteristics
Do you see yourself working in the OR, on the hospital floor, telemedicine cubicle, or maybe a rural clinic? Does the idea of seeing patients with focused pathology every day seem satisfying or would you like more clinical variety working in a broader-based medical specialty? It is important to consider a specialty's clinical setting and patient population when evaluating whether or not it would be a good fit and add to your professional happiness.
For more information and valuable career resources please:

Browse Our Job Board Create a Profile Register for a Career Fair Build Your CV