Physician Job Search: Tips and Advice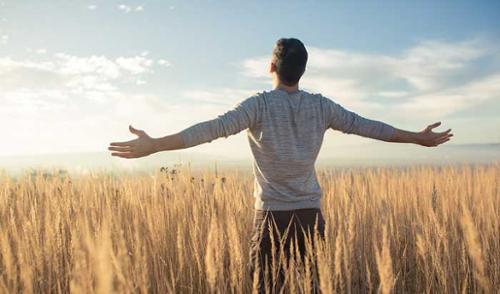 Rural care Physicians have always been the backbone of the American healthcare system. Their care is critical in supporting medically-underserved regions with high patient demand. While the days of the "old country doctor" are over, the benefits associated with rural Physician practice persist.
Deeper Patient Relationship
Rural practice allows Physicians to establish and maintain a deeper connection with their patients. These relationships can be multi-generational, allowing Physicians to see familial disease trends, increased patient appreciation, and communication. This close practice also provides greater insight into patient stressors, social support networks, and obstacles to care that Physicians can leverage to suggest more effective care plans.
Steady Income Streams
When you have increased patient demand and a smaller Physician pool, you are more likely to have a steady income stream. Rural Physicians reap the benefits of decreased competition, unlike their fellow colleagues practicing in more crowded markets.
Better Work
Life Balance Working in a rural community allows Physicians more control of their schedule and greater flexibility to accommodate their personal lives. There are also the added benefits of increased access to the great outdoors and opportunities to decompress while outside the clinic.
Less Commuting Headaches
Rural locations are great for those wanting to leave the traffic behind. When's the last time you got stuck in gridlock on a country road?
Clinical Autonomy
If you are looking to drop the headaches of Physician-Practice partnerships or scrutinizing organizational oversight, consider working in a rural practice.
Greater Patient Variety
The nature of rural isolation often makes local Physicians the go-to for all things medicine. This can increase the likelihood that more complex patients will be seen by you and not a specialist located in a distant city.
Loan Repayment Programs
There are more opportunities for student loan repayment for rural Physicians. Rural medical groups, as well as state and federal programs frequently offer attractive repayment benefits to Physicians willing to work in medically underserved areas. One such program is the National Health Service Corps, where service time in a medically underserved-area is given in exchange for loan repayment.
More Financial Benefits
Factors like a lower cost-of-living, signing bonuses and increased practice incentives for hard to fill vacancies can also make rural practice an attractive option for Physicians.
For more information and valuable career resources please:

Browse Our Job Board Create a Profile Register for a Career Fair Build Your CV